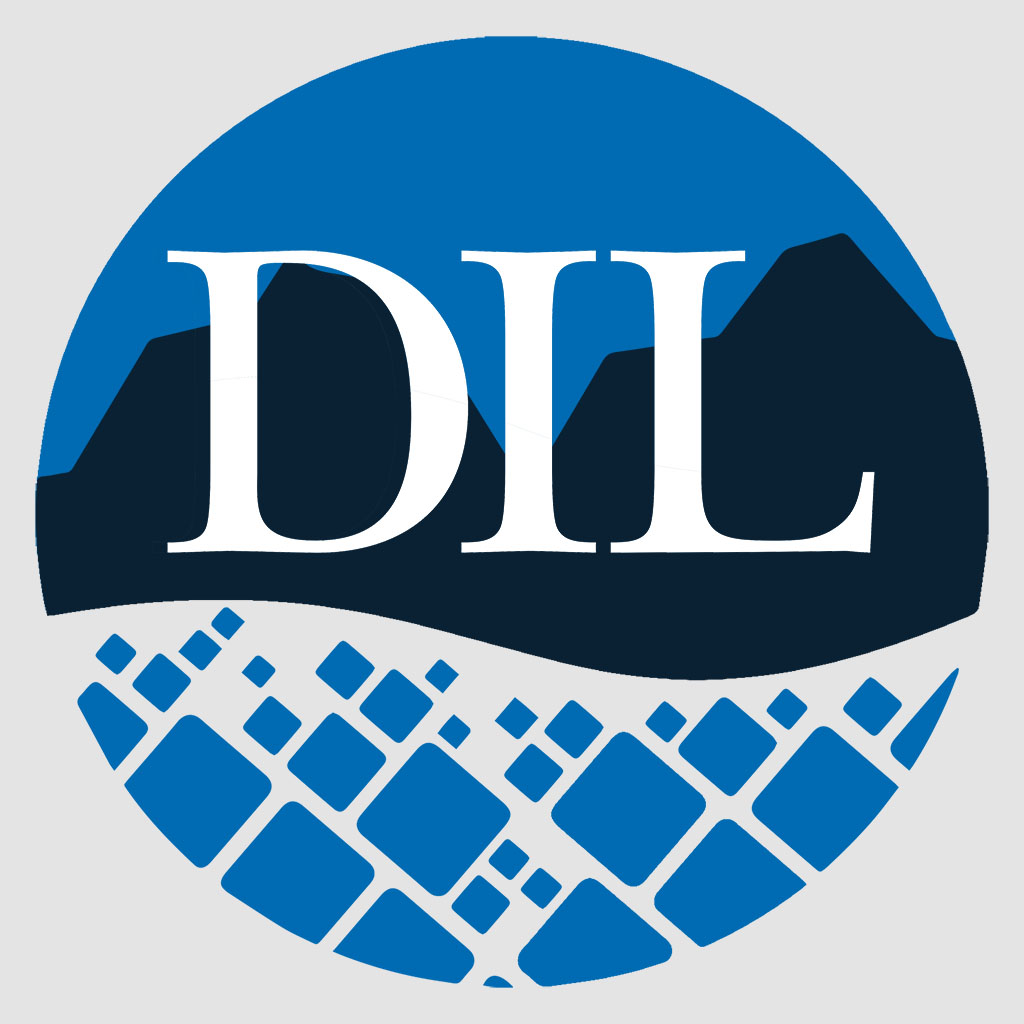 Do not judge
A July 14 letter to the editor suggested that e-bikes are sold as a core business. I don't believe that's the case.
Being a senior with knee replacement I love to ride my bike and now my e-bike allows me to get out on the road again or in the hills and enjoy the outdoors doing something I love to do . I don't use pedal assist all the time and it's like riding a non-electric bike and I train well when I want to.
So rather than judging those who ride an e-bike, why not just celebrate the idea that the person is enjoying life outdoors and not sitting inside feeling sad that they can't do the things she used to do. For my part, I get everything I hoped for from my bike and believe it or not, there is exercise to be had.
—Brent Silcox, Kalispell
elitist lycra
After reading Ed Dramer's letter on e-bikes, I wonder if we now know the true identity of the elitist Lycra-clad snobby cyclist in "Pearls Before Swine"?
— Joel Vignere, Lakeside
The din of the hailstorm
It started with this strange sound, like a roaring train – what is it? Then came the hail. The moaning wind, which initially brings thrilling excitement, but as the intensity increases, the excitement turns to fear.
Knock on the skylights – will they break? It's a feeling of helplessness. All one can do is take photos and videos and wait. It blows in a few moments. Friends in Kalispell and Columbia Falls experienced their own hailstorm last week, damaging cars and decimating gardens.
I put on Ugg boots and walked through 4 inches of stacked hailstones. My husband and I walked around our yard in disbelief, watching all that was destroyed by Mother Nature's wrath. Vegetables and flowers completely stripped of leaves and flowers.
Two thoughts prevailed – thankful that we were not dependent on the food we had nurtured with love and compassion for all those who lived through much more difficult weather events, suffering the loss of homes and entire neighborhoods. Slipping and sliding through ridiculously large hail, the words "climate change" weighed heavily. While we can't link individual storms to climate change, we do know that these events are intensifying.
For years, I hesitated to think about climate change, sure that no matter how hard I tried, it wasn't going to come down to a mountain of beans. Recently, our daughter brought to our attention that there are effective measures to take.
Sen. Jon Tester – DC's only farmer – understands the impacts of climate change: on food production, intensifying wildfires, flooding and more frequent extreme storms. Please join me in calling his office to say you want meaningful action to reduce carbon pollution.
It is no longer possible to ignore climate change as we seek to do our part to create a better world.
—Jordona Dores, Bigfork