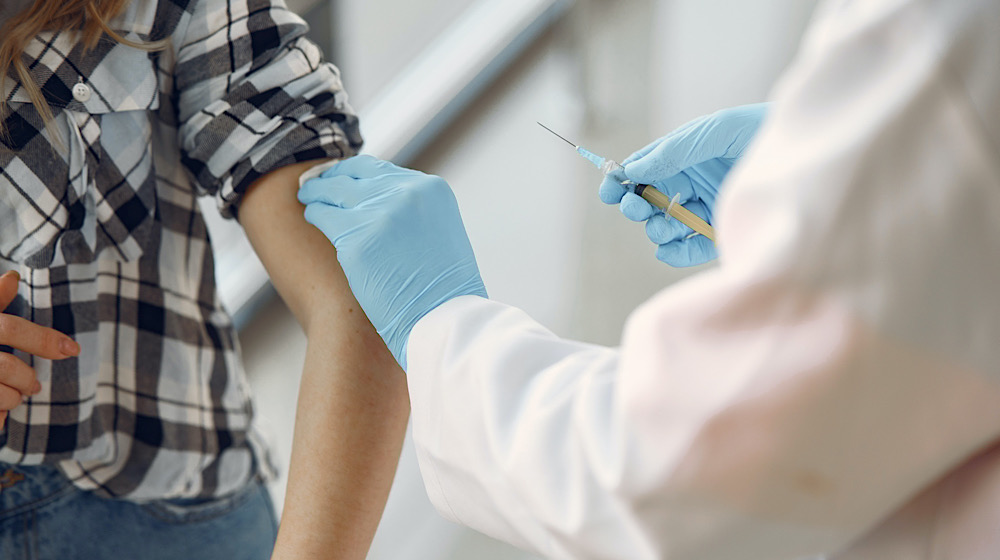 Boots UK has opened reservations for its Winter Flu Jab service and is urging patients to book now, fearing that the flu immunity of the UK population may be lower this year due to lockdowns.
To help the country reduce the risk of a serious flu epidemic, Boots is planning its largest flu vaccination season on record. It aims to deliver more than three times the number of vaccinations between September 2021 and March 2022, compared to the 2020-21 season.
To do this, Boots plans to set up special centers to deliver flu shots to dedicated areas in more than 100 of its pharmacies, rather than relying solely on consulting rooms. It will be an extension of Boots COVID-19 vaccination centers and located in inner-city shops and towns across the UK. Boots also plans to support the NHS to provide COVID-19 booster jabs this winter.
Marc Donovan, chief pharmacist at Boots, said: "Most adults will have received both COVID-19 vaccines by September. My advice to people is to make sure they are also protected from the flu by booking a vaccination as early as possible. The flu can be a nasty virus that makes you feel extremely sick, and it can pose a serious risk to the elderly and other vulnerable groups. An increase in the flu vaccination rate will not only protect you, but also prevent the NHS from being overwhelmed by severe flu cases. "
Boots will offer free flu shots on behalf of the NHS and privately for those who are not eligible for a free NHS flu shot. The free NHS influenza vaccine is available in pharmacies for adults aged 50 and over, and other adults aged 18 and over with certain medical conditions or who belong to other eligible NHS groups such as caregivers. The Boots Winter Flu Jab service is available privately and costs £ 14.99.
Boots will offer free vaccination to all of its 52,000 employees for the second year in a row. It also operates a corporate flu vaccination service for organizations that wish to pay for and then offer their employees a free flu vaccination.
For more information and to reserve a flu shot from September, visit boots.com/flu2021.